Welcome to
Red Granite Farm
Out of our love for horticulture and farm life, our passions have become our business. Red Granite Farm is located in Harrison Township in Northeast Boone County. Directly in between Hwy 17 and the small burb of Mackey on E-18. We hope you'll plan to visit us so we can show you the passion we have for being your farmer.
Welcome to the farm!
Our garden center stocks a unique selection of plants for shade, sun, and everything in-between.
We strive to bring you the best quality produce, all grown locally at Red Granite Farm. Let us be your farmer.
We offer a wide variety of landscape consulting services.  Our designs are for the DIY'er.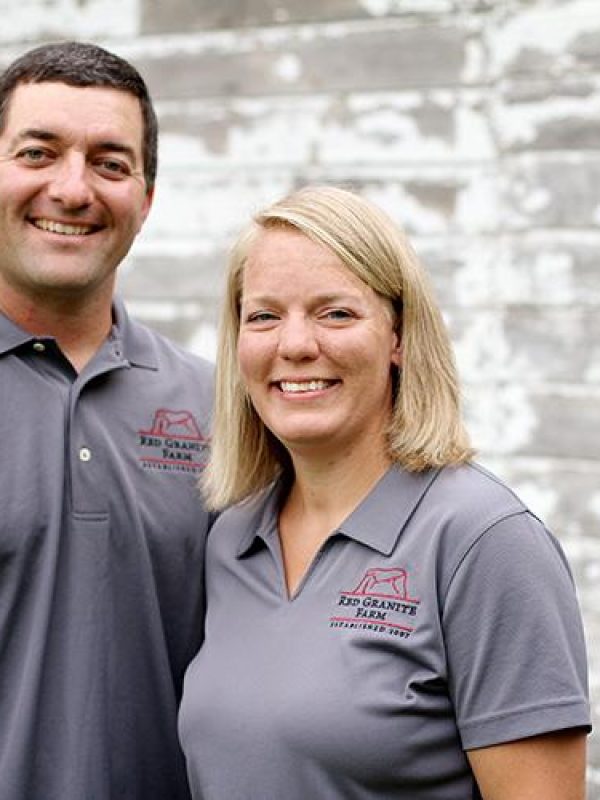 Red Granite Farm is a diverse, family-owned operation
RGF is proud to offer produce grown right here at the farm. Our garden center is full of unique perennials, seasonal annuals, succulents, shrubs, and hardy vines.  Steve and Nicole have over 25 years of experience in the horticulture industry! 
"If you love what you do for a living, you will never have to work a day in your life!"

Spring Hours:
Tue.-Fri. 9 am-5 pm,
Sat. 9 am-4 pm
July-October:
Fri. 9 am-6 pm
October-April:
Please email, call, or message